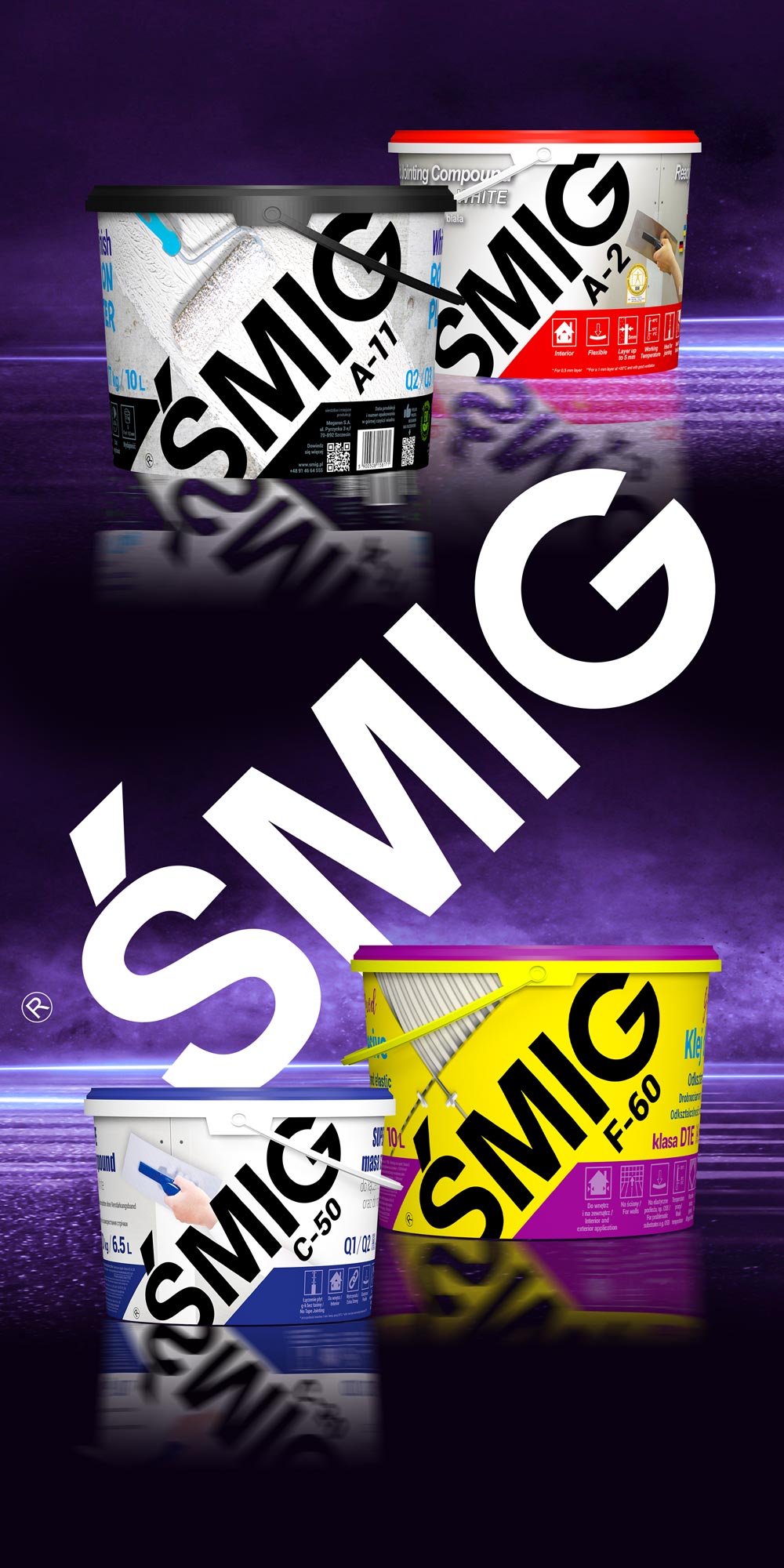 What is the best way to join plasterboard? Our ready mixed jointing compound makes it easy!
ŚMIG C-50 – No Tape Jointing Compound Ready Mixed White
ŚMIG C-50 can be used with prefabricated and manually cut plasterboards. Its high flexibility and strength ensures that joints are durable without the use of reinforcement tape. ŚMIG C-50 can also be used for filling & patching both small and large areas of walls and ceilings. Due to polymer networks after drying and bonding, C-50 is highly flexible and resistant to cracking.
What is the best way to smooth my walls and ceilings? It's our ready mixed joint & finish!
ŚMIG A-2 – Ready Mixed Joint & Finish White Quick Dry
ŚMIG A-2 provides a permanent base for painting or wallpapering. A maximum 5 mm layer of ŚMIG should be applied directly from the bucket. To achieve a perfect finish, wait for the first layer to dry before applying subsequent layers, ensuring each new layer is thinner. Alternatively, sand out any imperfections using abrasive paper.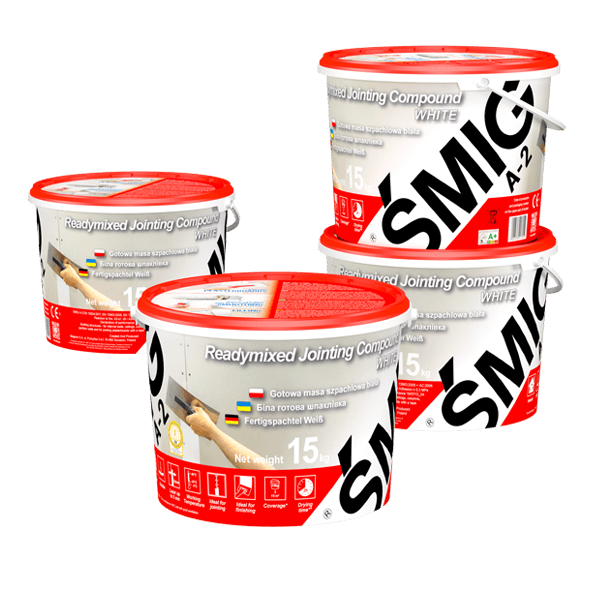 Do you want to know something about us?
let's find out!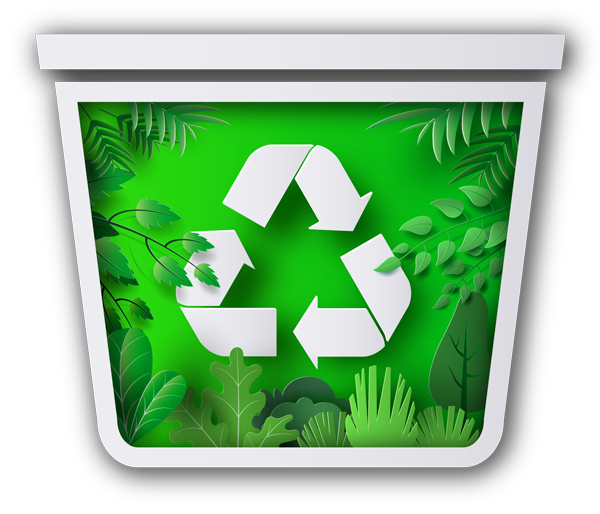 We are a company, with over 30 years of experience. We have put a lot of effort and passion into our work to deliver the highest quality products. We produce: plasterboard powders and powder finishing plasters, ready mixed plasters and jointing compounds, ready mixed tile adhesives, paints and recently cementitious tile adhesives.
Sustainability is very important for us. We invest in modern technologies, that are better for environment and produce less waste. We are also proud holders of Interseroh Certificates for 2020 and 2021 for recycling of packaging introduced to the German market. Thanks to which we managed to recover some of the raw materials: plastics, paper and wood.
What adhesive do I need to install my wall tiles? Our ready mixed tile adhesive is perfect for you!
ŚMIG F-60 – Ready Mixed Tile Adhesive
F-60 is a modern polymer tile adhesive designed for the quick and easy installation of all types of tiles and cladding. Flexible and frost resistant. Can be used to install tiles to a variety of substrates. Its unique advantages can be observed on such deformable surfaces as chipboards or gypsum boards. Our adhesive is best applied with a notched trowel. The recommended notch size is: 4-8 mm.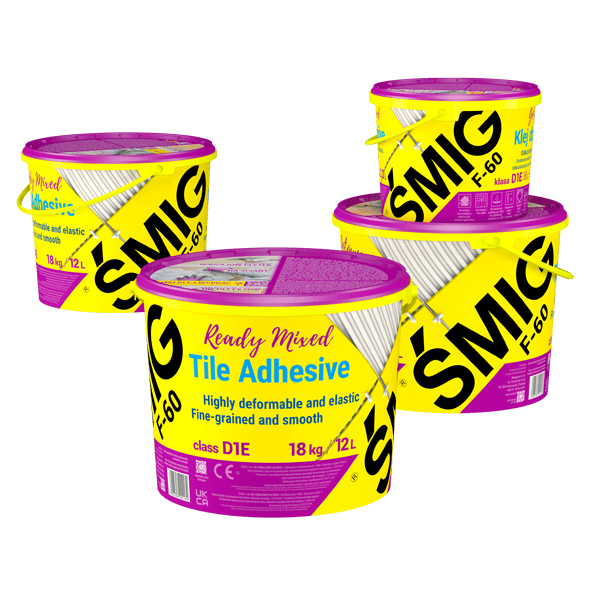 OUR PRODUCTS THE BEST IN THE BUSINESS!
Created by Professionals
for Professionals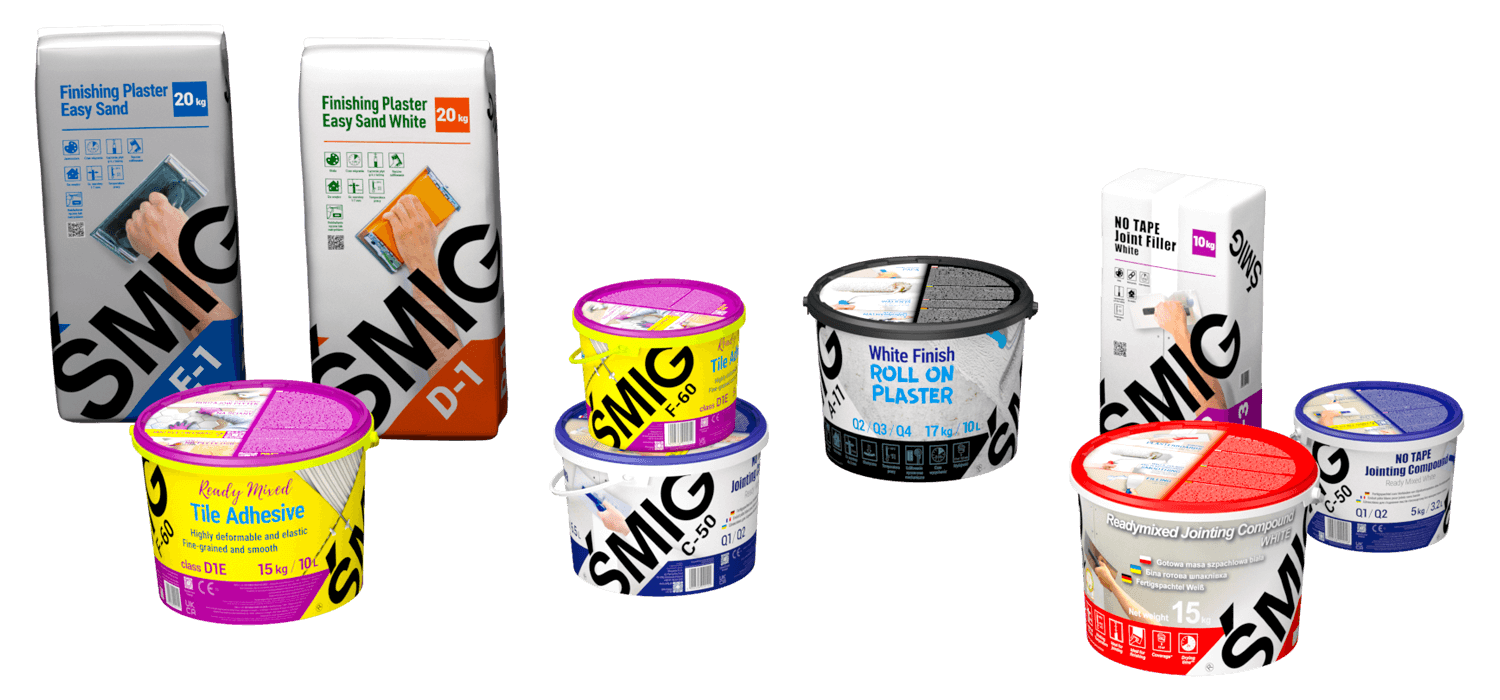 OUR PRODUCTS THE BEST IN THE BUSINESS!
Created by Professionals
for Professionals